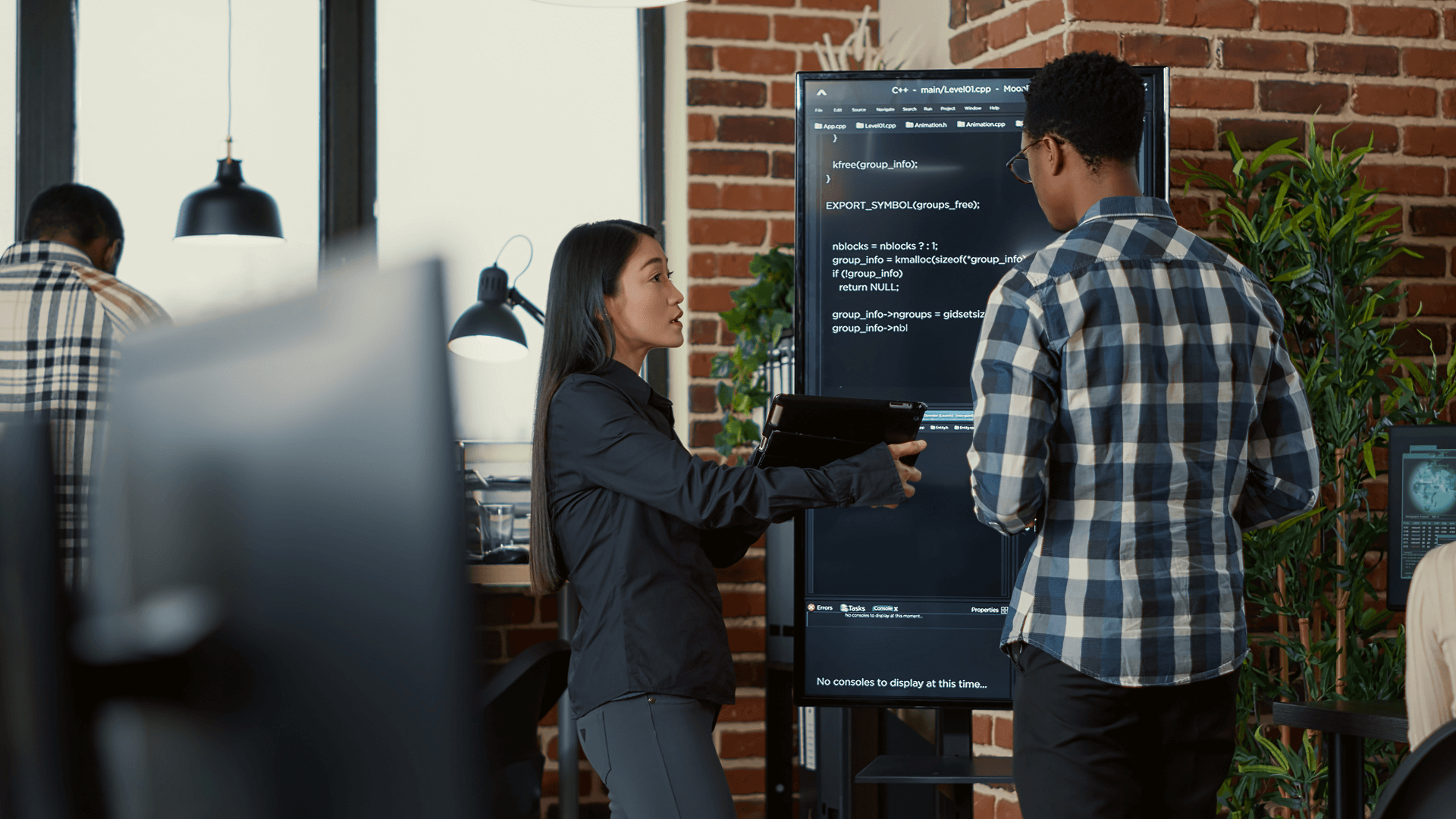 Transforming your ideas into market-ready solutions
Product development is a critical process for any business looking to innovate and stay ahead of the competition. It's always important to have a solid product development strategy that can nurture the idea from concept to market stage.
Veroke has a deep expertise in providing product development services that help businesses of all sizes bring their ideas to life. Our team of experienced product development professionals can work with you to understand your vision, develop a comprehensive product development plan, and execute that plan to deliver a successful product to market.

Our services include
Want to know more about our Product Development Services