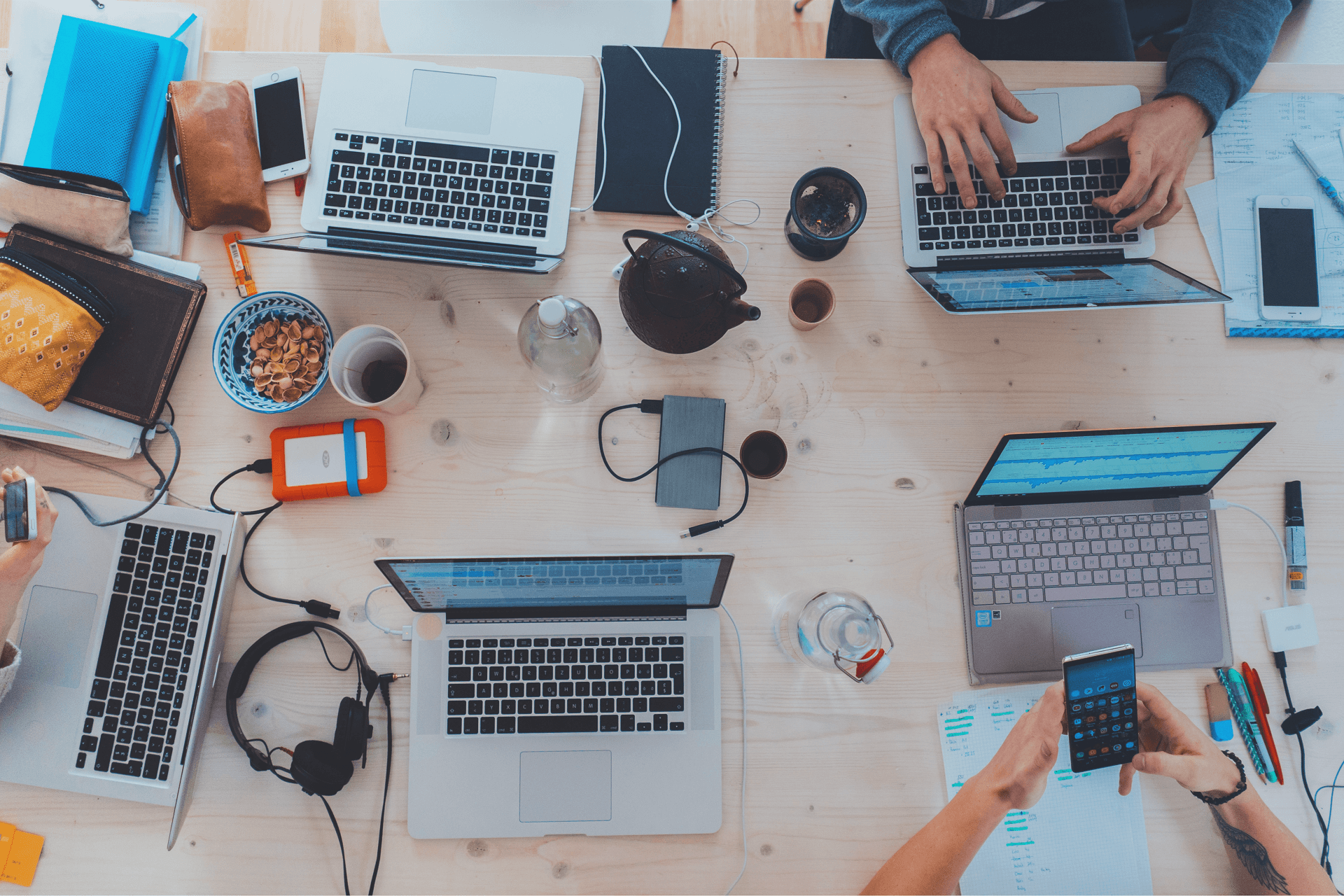 The power of a full team, at your fingertips
Team augmentation services enable businesses to quickly and easily add experienced development talent to their teams, without the overhead of building and managing a full-time in-house team. By leveraging the skills and expertise of external developers, businesses can accelerate development cycles, reduce costs, and increase agility.
At Veroke, we specialize in providing team augmentation services that help businesses of all sizes achieve their development goals. Our team of experienced developers can seamlessly integrate with your existing team, bringing their skills and expertise to bear on your most pressing development challenges.

Our services include
Want to know more about our Team Augmentation service