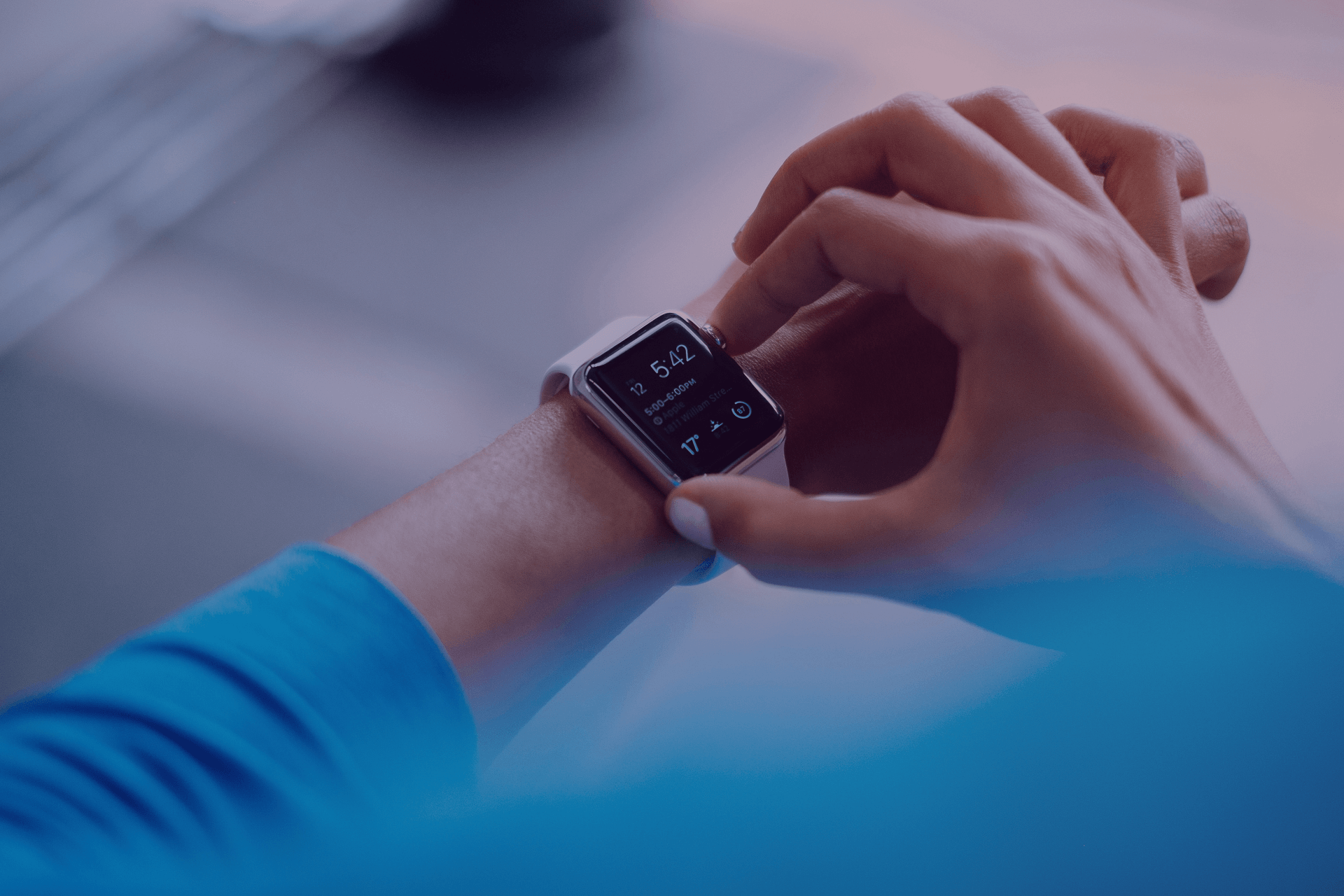 Elevating healthcare through innovative technology: Revolutionizing patient care with next-gen healthtech solutions
Veroke's expertise in healthtech has made significant strides in improving the overall healthcare experience. Our innovative solutions are designed to streamline healthcare delivery, making it more accessible and convenient for patients.
By leveraging the latest technology and data analytics, we are able to provide personalized healthcare solutions that empower patients to take control of their health.
Get in touch today to learn more about our services and how we can help transform your healthcare business