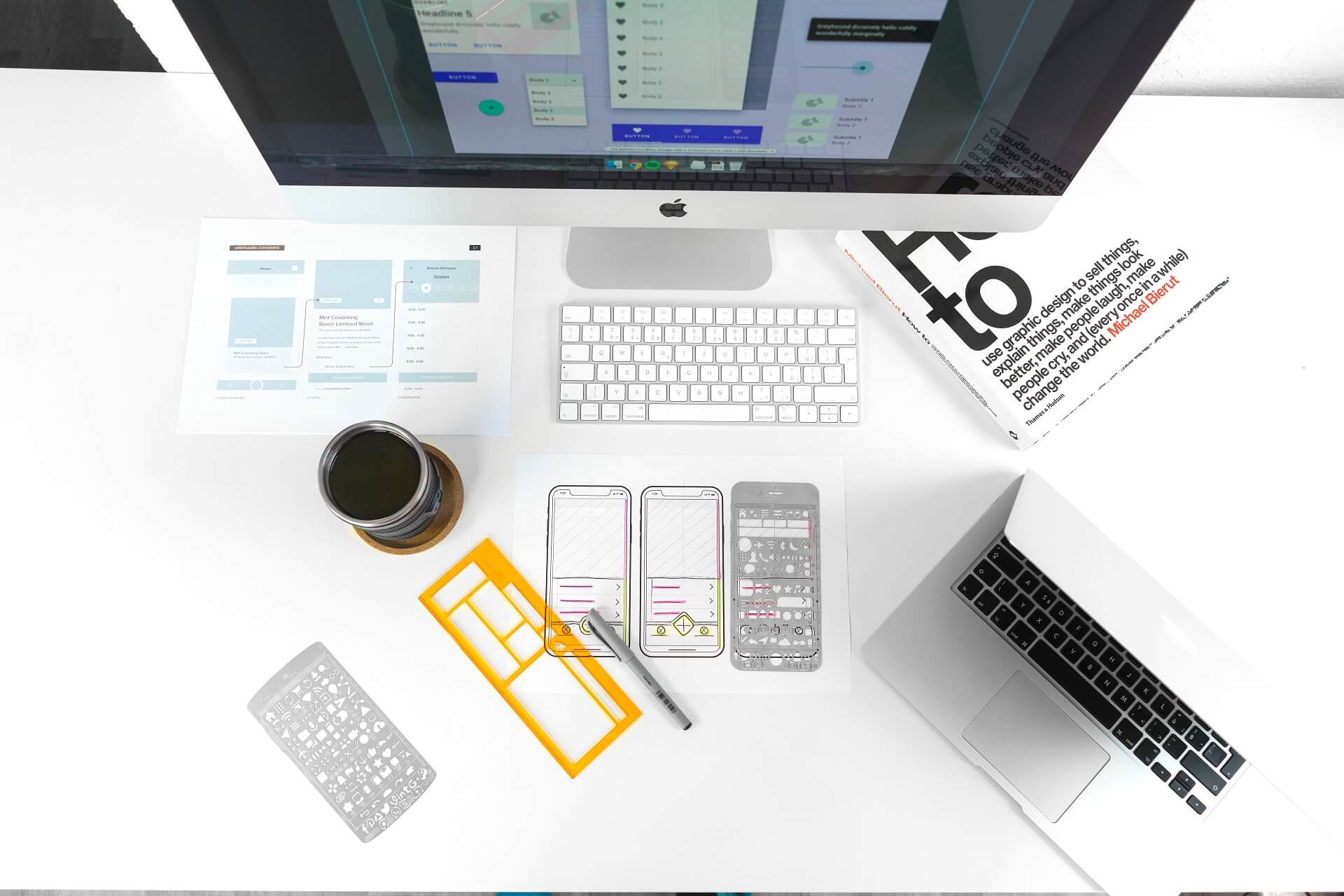 Creating a delightful experience for your users
User interface (UI) and user experience (UX) are essential components of any successful digital product. The way that users interact with your product can make or break its success. Hence it's critical to invest in high-quality UI/UX design services that can help in creating an engaging and intuitive user experience.
At Veroke, we excel in providing UI/UX design services that help businesses of all sizes create user-centric digital products that meet the needs of their target audience. Our team of experienced designers can work with you to understand your users' needs and preferences, develop a comprehensive UI/UX design strategy, and create high-fidelity designs that bring your product to life.

Our services include
Want to know more about our UI/UX Design Services