Empowering Your Business Through Innovative Software Solutions
We believe in innovation through design thinking. Our affordable, no-compromise solutions are designed to turn your ideas into profit-making ventures.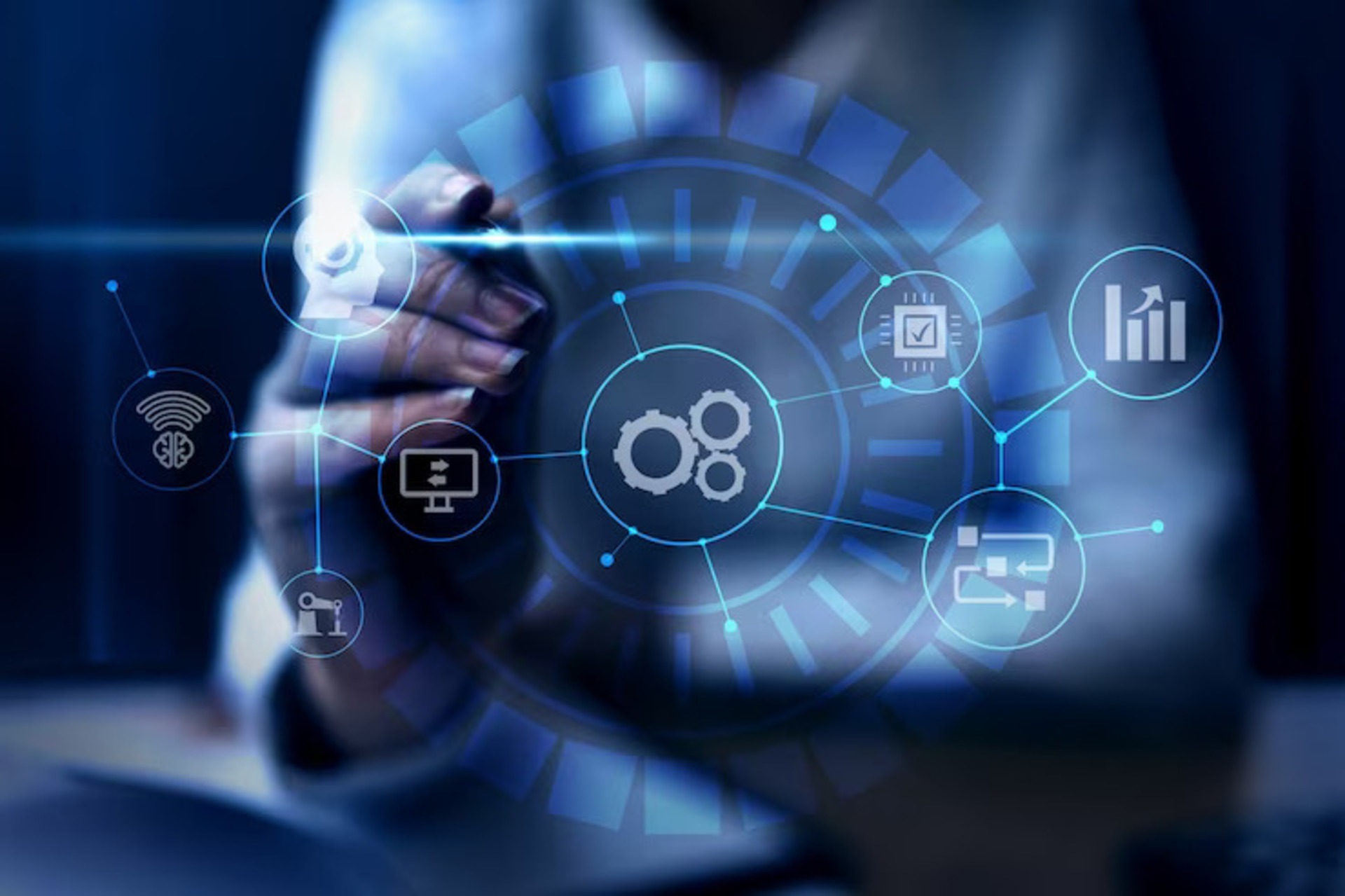 About VEROKE
At Veroke our team of professionals is dedicated to leveraging the latest technologies and strategies to help your business succeed.
Ideation
Most of the clients approach us with a one line idea. We help them identify their software development needs and envision endless possibilities of growth. Our ideation phase includes: Product Ideation, Market Research, Technology Assessments
Execution
We help transform your ideas to reality. Our team of experts works closely with clients to design user friendly software solutions. Our execution phase includes: User Experience, Design Software, Architecture Prototyping
Realization
Our team ensures that your software solutions are tested and deployed seamlessly. Our deployment process is optimized using the best DevOps practices. Our realization phase includes: Software Testing, Deployment
Operations
We continuously engage with you to refine and support the solution. Our operations phase optimizes software solutions. Our operations phase includes: Continuous Mantainence, 24/7 tech assistance
We offer comprehensive IT services:
Bespoke Software Solutions Cloud Service UI/UX Design Team Augmentation
Stay ahead of the game with Veroke's comprehensive solutions for business automation. According to a recent survey, failing to adopt digital transformation strategies can lead to a loss of up to 40% of your market share within 5 years. Contact us today to future-proof your business!